VISION
To be the #1 MEP services provider in KSA
UNECO has most competent people from all functionality who continuously strive to improve the quality of service through internal quality improvement program.
We are customer oriented keeping customer needs in forefront for every project executed by company
MISSION
"On-time project completion is our motto"
To provide the contractors best electromechanical services starting from analysis, design ,construction and maintenance of equipment to every customer using internationally accepted standards and practice at locally competent price with emphasis on on-time delivery in every project undertaken by company.
OUR VALUE
"Safety first and rest follows along"
we give highest priority to safety in every project, machine and plant commissioned. The safety training is an integral part of our project, all staff adheres to our safety procedure and program which have reflected with no accidents pre and post completion of projects. We continuously perpetuate safety culture to every customer as a matter of righteousness to humanity.
MEP SERVICES PROVIDED
What We Can Do For You
UNECO, is your one-stop-shop for all your Electromechanical Systems and repair needs. Whether you're looking for help with something minor or need an experienced professionalism to take on a larger scale project we are your go-to pro and we are fully prepared to handle it all. Browse through the list of our services below, and get in touch for your free estimate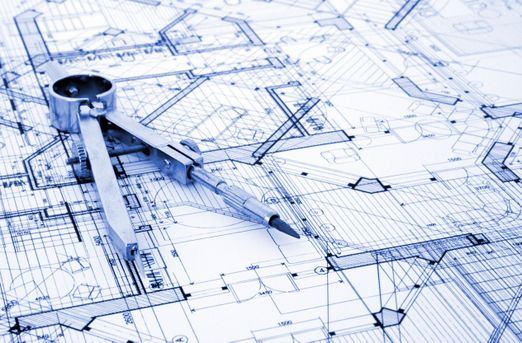 Engineering
Adapt these three columns to fit your design need. To duplicate, delete or move columns, select the column and use the top icons to perform your action.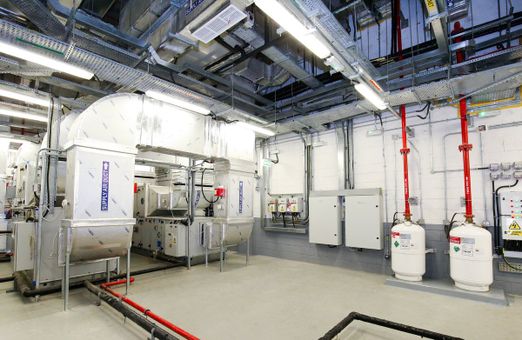 Construction
To add a fourth column, reduce the size of these three columns using the right icon of each block. Then, duplicate one of the columns to create a new one as a copy.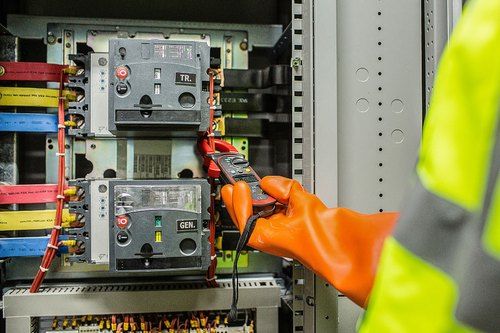 Operating & Maintenance
Delete the above image or replace it with a picture that illustrates your message. Click on the picture to change its rounded corner style.